Cadillac CELESTIQ pre-production and simulated model shown throughout. Actual model will vary. Design Process will begin late 2023 with production anticipated to begin in late 2024. Availability Extremely Limited.
BEHIND THE DESIGN
REPOSE, IN MOTION AND AT REST

Movement reimagined as a state of rejuvenation. Warmth and peace rest comfortably inside, inviting driver and passengers to share in the sublime ambience. Vale, a CELESTIQ design, transcends a traditional palette with an intense focus on ultra-luxury minimalism. When challenged by an unpredictable world, find stillness within motion and haven within your CELESTIQ.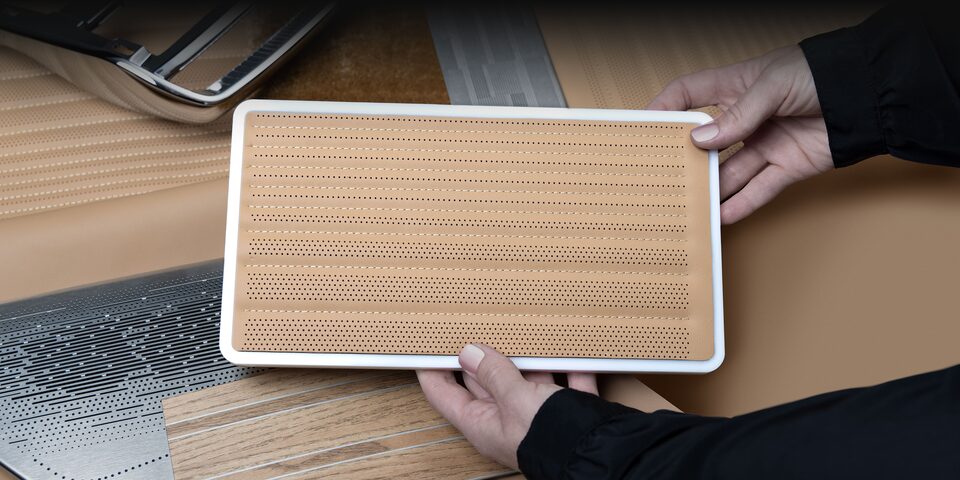 VISION BROUGHT TO LIFE
THE ALCHEMY OF PERSONAL TRANSPORT

Flawless artisanship allows for extreme minimalism. A pale exterior hints at silver and barely shimmers with opalescent gold. Inside, neutral hues echo the tranquillity of the organic world. Natural materials whisper with depth and authentic detail. Disparate elements and textures merge seamlessly to maximize feelings of spaciousness and calm. Sanctuary for the journey.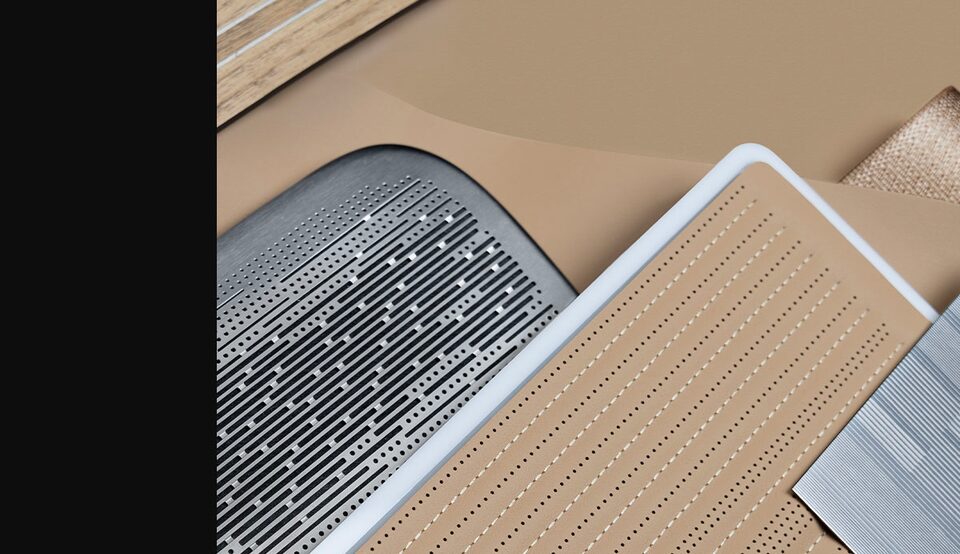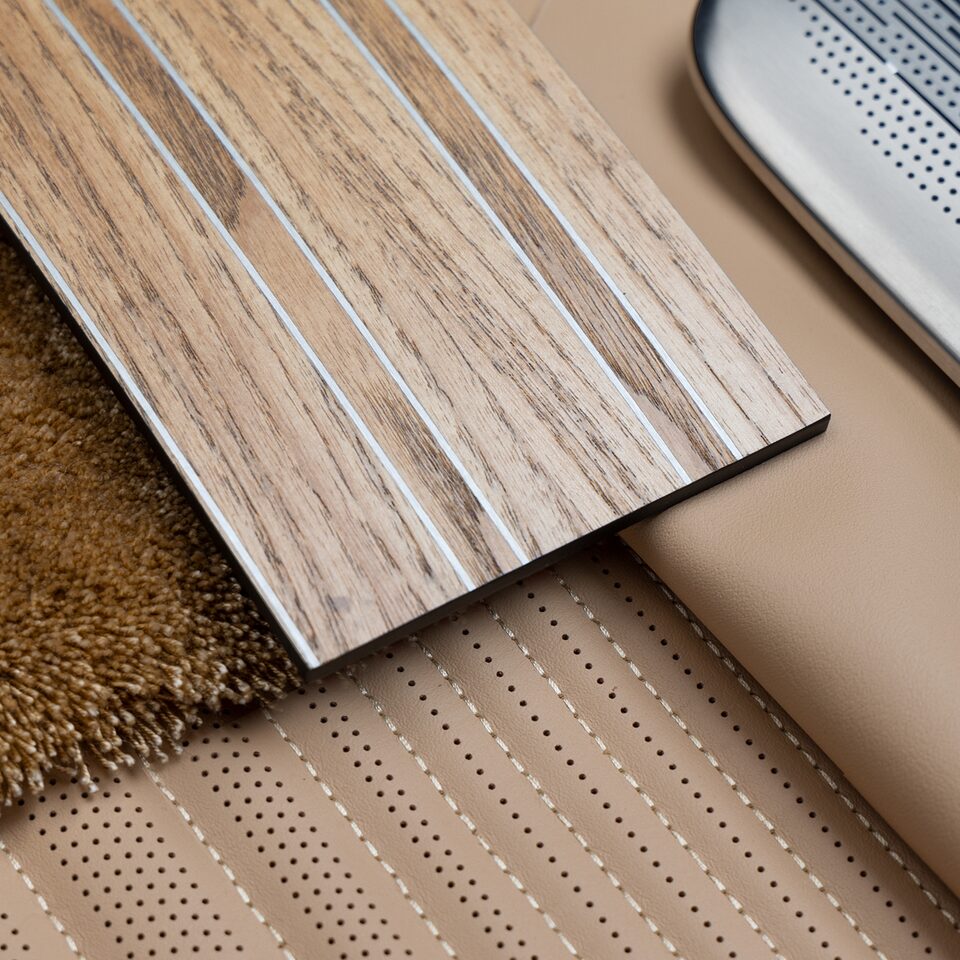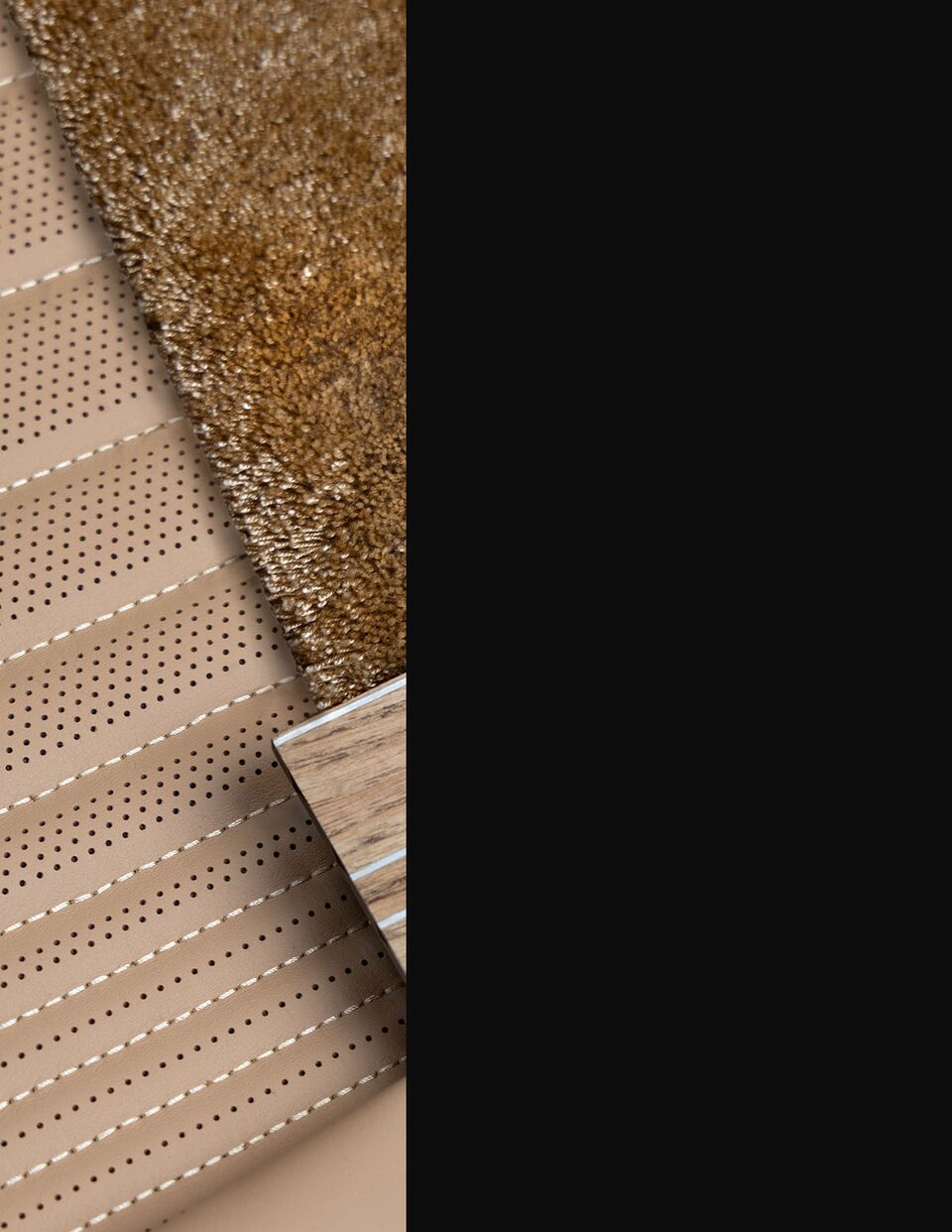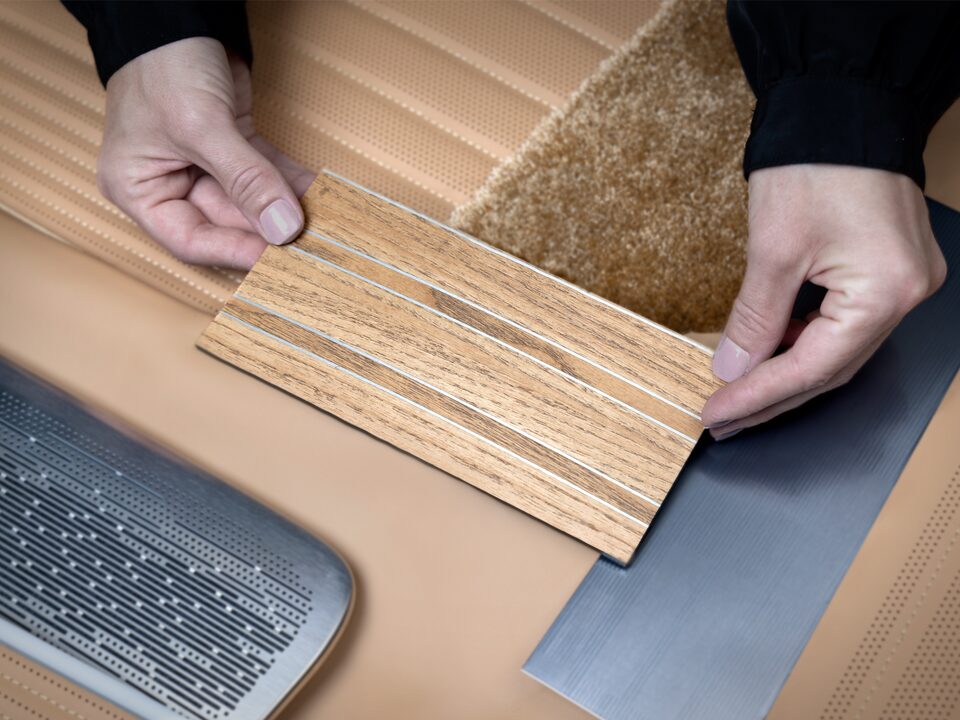 DESIGN PALETTE