Here, in this space, you will discover that an electric vehicle is not just possible but totally doable. It will fit into your everyday life—the quick stops at the store, the drives to the family cabin. An EV will be easier than you imagined. Better than you imagined.
And it all begins here, with Cadillac.

---
GM ESTIMATED UP TO
5.5KM OF RANGE

BENEFITS:
A great option for topping off your charge
Charge anywhere there's a 3-prong outlet
GM ESTIMATED UP TO

83KM OF RANGE 

BENEFITS:

May cover an average daily commute
Lets you charge at home and at public stations
GM ESTIMATED UP TO

122KM OF RANGE

IN ABOUT 10 MINUTES OF CHARGING TIME†

BENEFITS:
Offers accelerated charging while you're away from home
Available at public stations only
WHAT KIND OF EV DRIVER ARE YOU?

---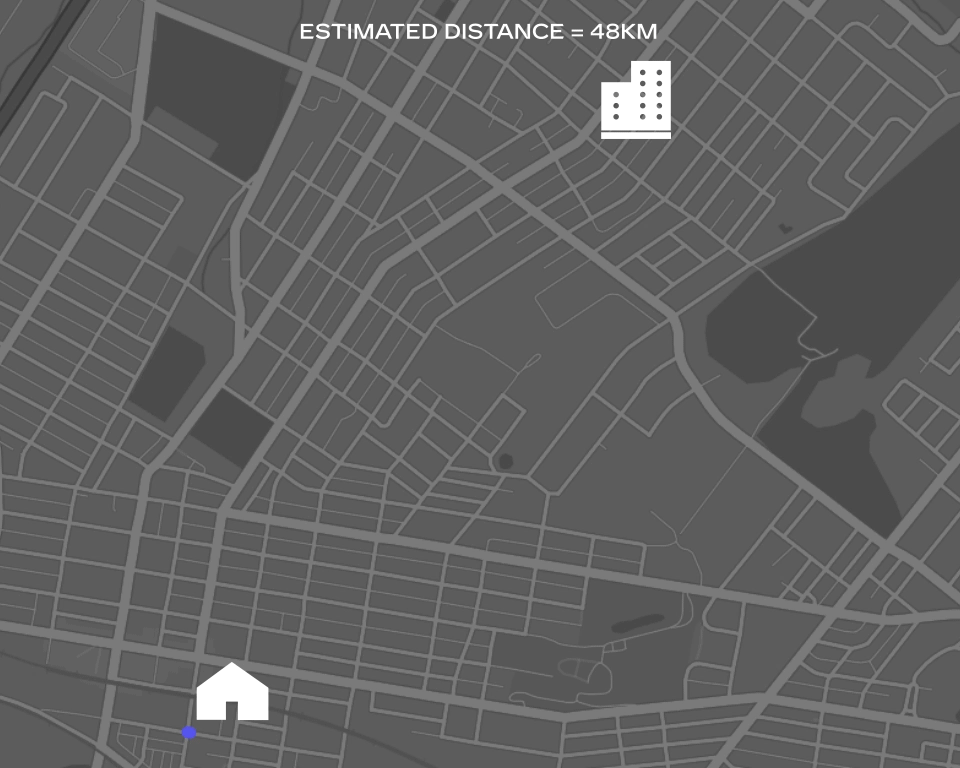 SUBURBAN COMMUTER

If …
• Your commute is about 48 kilometres round trip
• You plan to charge your vehicle in your garage, driveway or a parking deck

Then we'd call you a Suburban Commuter
Plugging in at the end of every day will help keep your battery full. But even if you forget to plug in, you might be able to go over a week before needing a charge.

TIP: Check your myCadillac app† for updates on your battery charge to ensure you're always ready to go.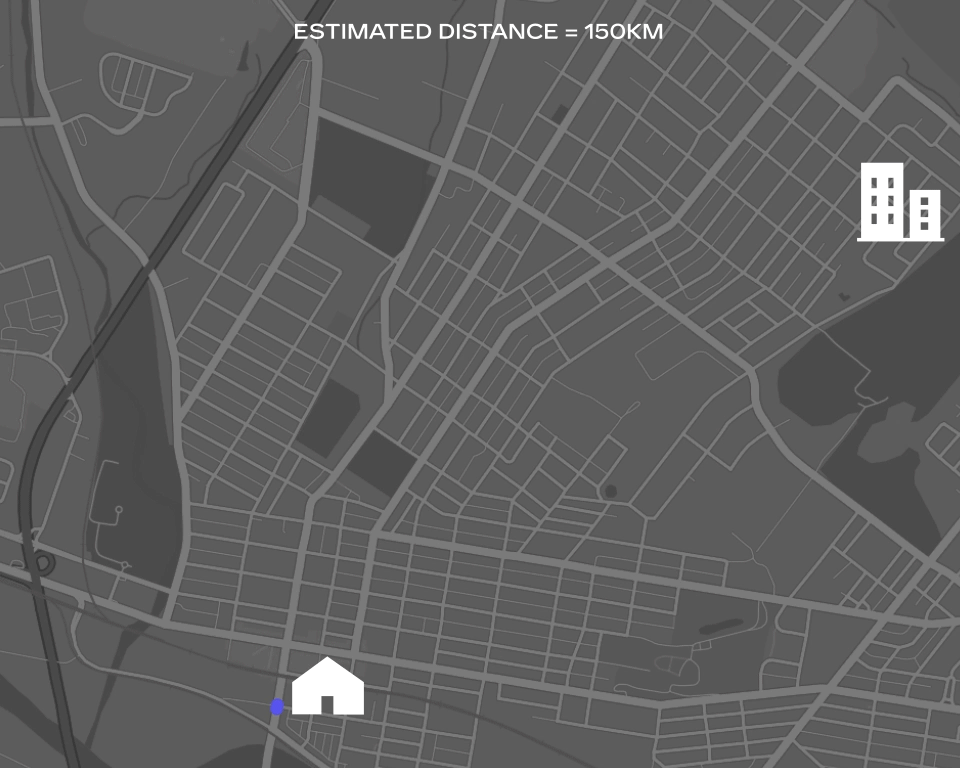 SUPER COMMUTER

If …
• Your average commute is longer than 160 kilometres per day
• You are on the road most of the day
Then we'd call you a Super Commuter
Spending so much time on the road is not a problem, especially with smart tools like the Energy Assist feature in the myCadillac mobile app.† It helps find fast-charging stations on your route. So you can charge and go.

TIP: If you travel up to 160+ kilometres a day, a full charge will give you a GM-estimated greater than 480 kilometres.†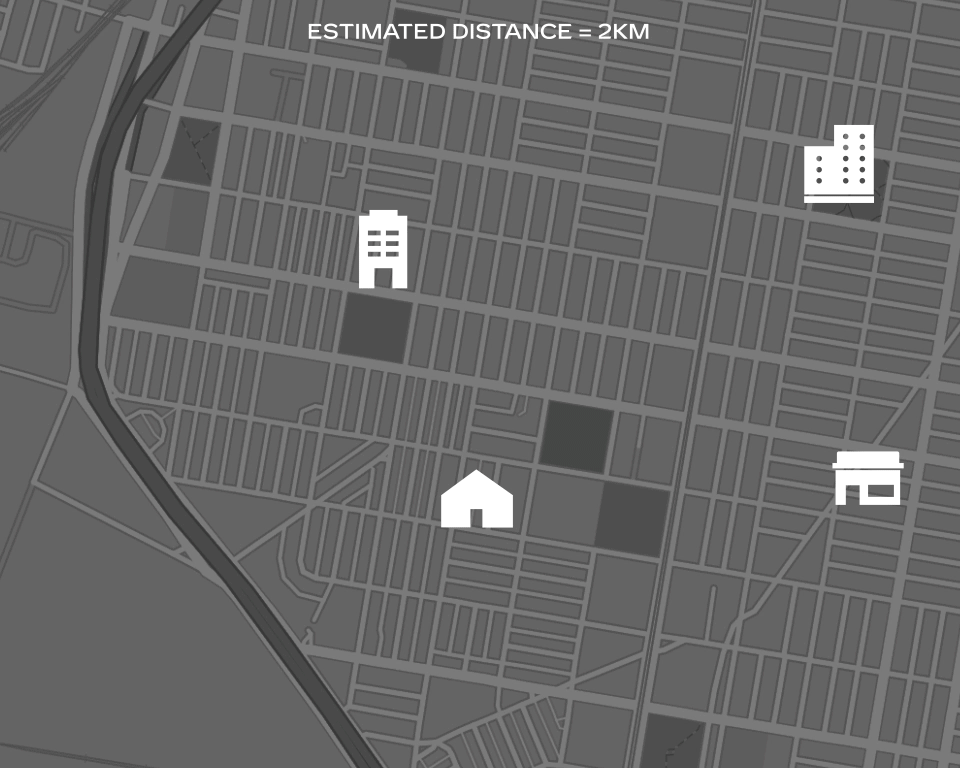 CITY DWELLER

If …
• You live in the city
• Your week consists of shorter trips, so you may need to charge less often

Then we'd call you a City Dweller
City life is filled with conveniences, which means even if you can't charge at your apartment/condo building, you may be able to charge at local stores, restaurants and places you frequently visit.

TIP: You can use our myCadillac Energy Assist app† to find where to charge your vehicle.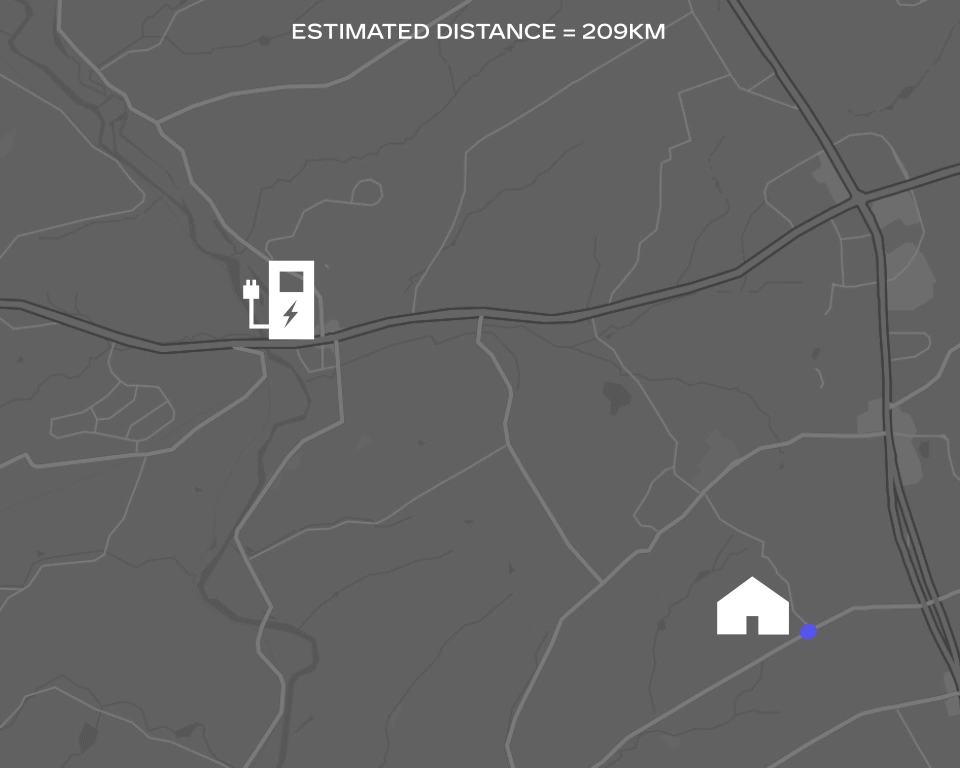 ROAD TRIPPER

If …
• You like to plan your route beforehand
• You are on the road most of the day

Then we'd call you a Road Tripper
Stopping for lunch or a bathroom break makes for a convenient and simple charging opportunity at DC fast charging stations along the way.

TIP: Available public DC fast charging stations can get you up to 122 kilometres of estimated range in 10 minutes,† so you can grab a quick cup of coffee and give you and your EV a boost.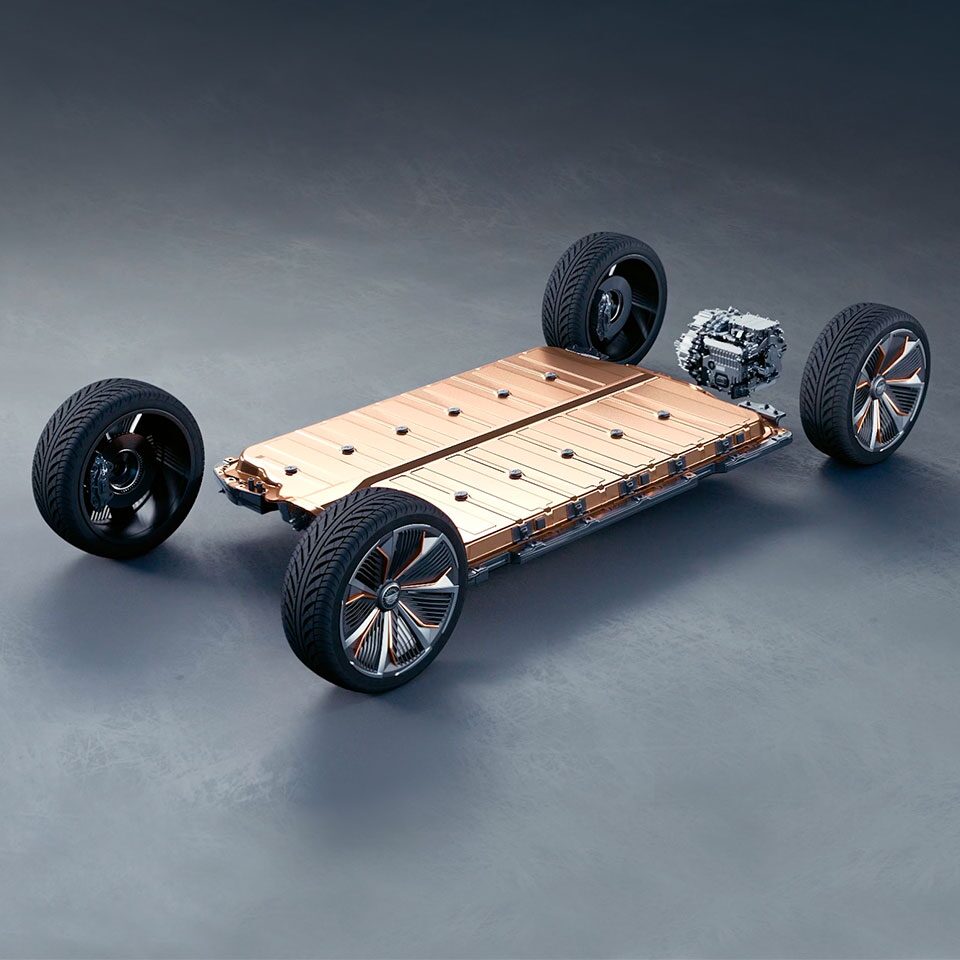 ULTIUM BATTERY
RANGE. POWER. FLEXIBILITY.

---
Powered by the Ultium battery platform, Cadillac EVs will have the combined range, power and flexibility to help reach our goal of an all-electric, zero tailpipe emissions future by 2030.

Explore the Ultium battery platform at Cadillac LIVE for a personalized tour and assistance with your 2023 LYRIQ and EV questions.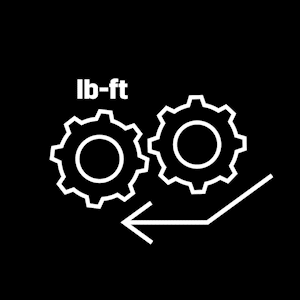 EV ACCELERATION

Nearly instantaneous torque equals a new spin on acceleration.

ZERO TAILPIPE EMISSIONS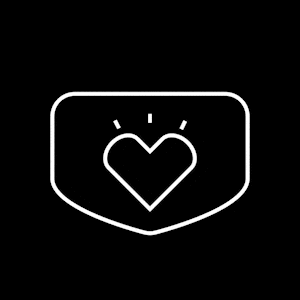 OVERALL SAFETY

---
All electric vehicles must meet the equivalent safety standards as today's traditional gas or diesel vehicles.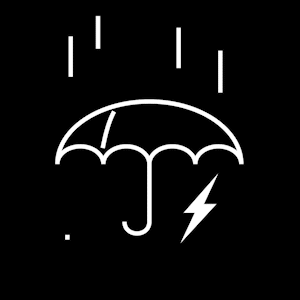 WET CONDITIONS—YES YOU CAN

---
You can drive in wet and stormy weather and take your EV through the car wash—just like you would in a traditional gas or diesel vehicle.